| | |
| --- | --- |
| Soba Canada | |

For Japanese version please Click Here 日本語はこちらです。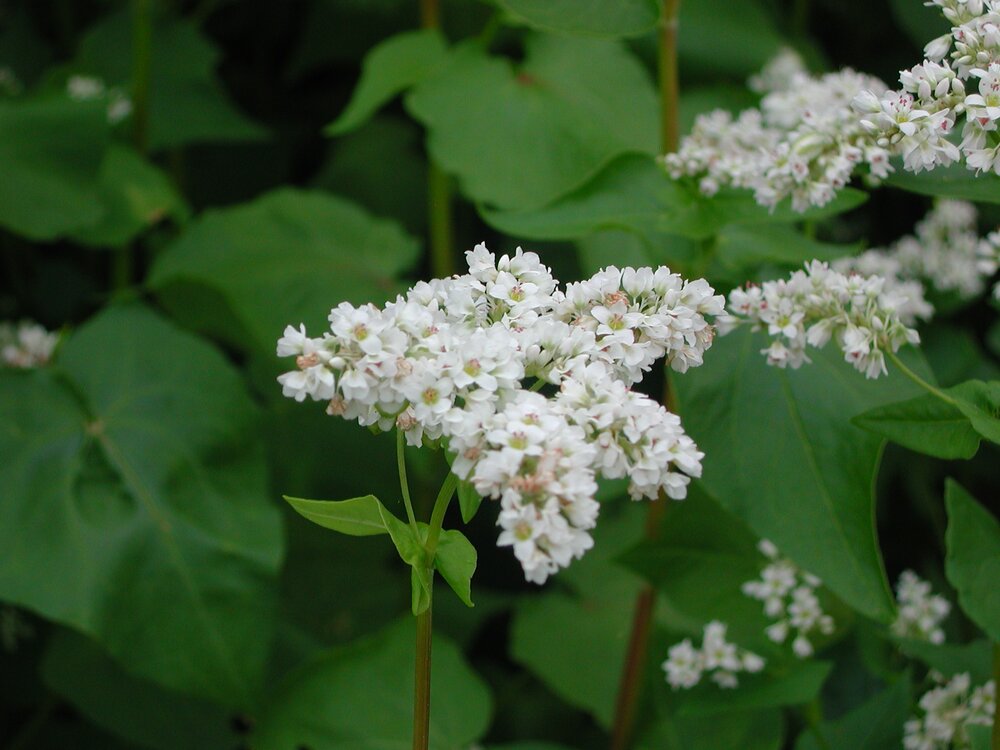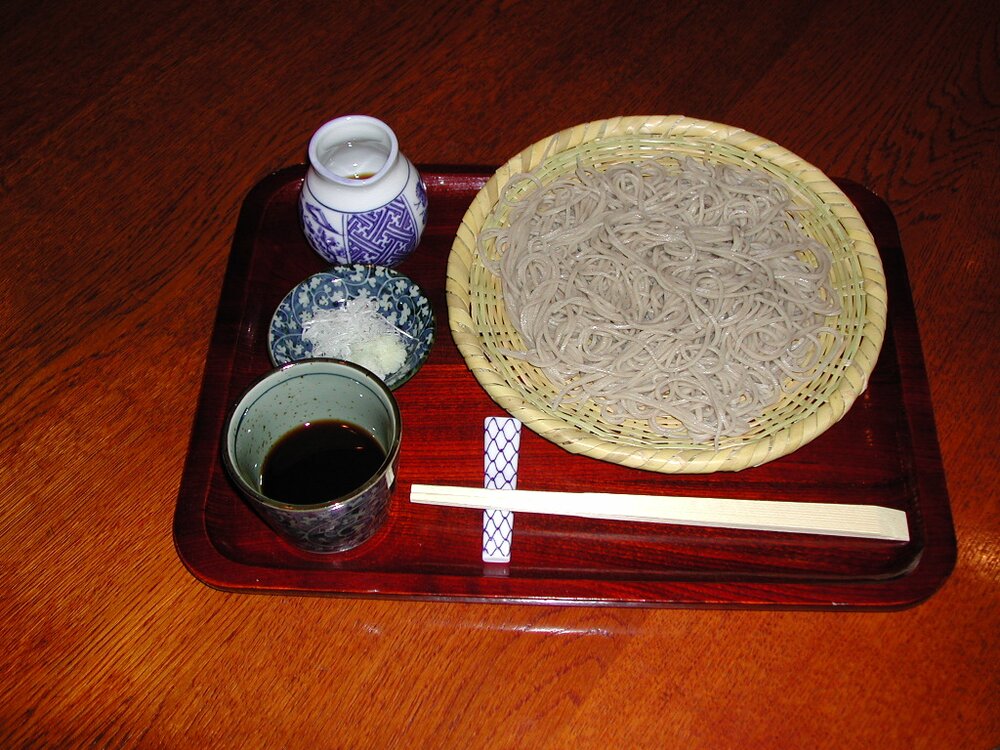 Have you ever tasted Soba?  "Yes, of course" you may reply so. I have asked to many people when I have started my Soba business in 2001 here in Toronto. Soba at that time was not known by majority of Canadians. I asked another question to the people who replied Yes. Was it a real fresh soba? .....They were not sure if the soba they ate was a real fresh soba or not. So I asked them the place where they ate it and the majority replied it was in Canada.
To the best of my knowledge I may be able to say that there would be no Soba Restaurants who serve the real fresh and hand-made soba in Canada. So what they ate would have been dried industrial noodle which normally contained only 30-40% of buckwheat flour. Though name on the labels is soba, the flavour, aroma, texture and also health advantages are totally different from the genuine and authentic soba we make.

Let's enjoy eating real fresh Soba and you will know the difference.
Soba is Japanese sophisticated Buckwheat Noodle backed up by long established history. You will be amazed by wonder of the fresh Soba using Canadian grown buckwheat.                           
"Soba Night on Tuesday"
We are back in Canada now and ready to reopen Soba Night from 29th April 2014.
at "Ichiriki Restaurant"www.ichiriki.ca( 120 Bloor St. East #103, Toronto, M4W 1B7; East side of Marriot Hotel/HBC) on every Tuesday from 5:00 to 8:30pm.

We are using the new 2013 autumn crop grown in Garland, Manitoba which is nearly the northern limit of buckwheat growing. In Japan, new crop of buckwheat is called as "Shin Soba" 新蕎麦. This name is used only for about 3 months from harvesting time of Sept/Oct to the end of the same year in order to appreciate the high quality of flavor and taste of pure and fresh buckwheat of the season. The varieties of this year are black and large kerneled Koto etc developped and grown in Manitoba, Canada and the Japanese variety called "Kitawase" from Hokkaido first time grown in Manitoba which has a sweet aroma in fresh green appearance.
Please come and enjoy pure and fresh flavor of the Canadian North.

Awaiting your call to 416−436−7997 for reservation.

Contents
Recent Up-loads
(2013 Aug.)
Buckwheat Honey, a Medinicne of the Mother Nature
(2010.Nov,)
  Ted's Report about Soba etc....coming soon
(2009.Mar.)
Soba and Japanese Culture
3rd Washoku Seminar on 23rd Mar., 2009 at Auditorium of George Brown College, Toronto
(2008.Aug.)
Why do we SOBA? Our basic way of thinking.
 
Copyright © 2003 by Soba Canada Inc. All rights reserved. First uploaded March, 2003, Last updated on 11th Aug., 2013